Kaukakis M.
First bakery & confectionery materials
---
---
About us:
The Kaukakis Emmanuel company, with more than ten years of experience and expertise in the marketing and distribution of bakery and confectionery materials, is ranked among the most dynamic and growing companies in its field, something that has been achieved through the wide variety of products it offers by choosing carefully among suppliers from all over Greece.
At the Kaukakis Emmanuel company, the strict selection of suppliers and products allows for the combination of the best possible price and their quality, which leads it to the top of the preferences of its customers (mass catering chains, bakeries, pastry shops and hotel units).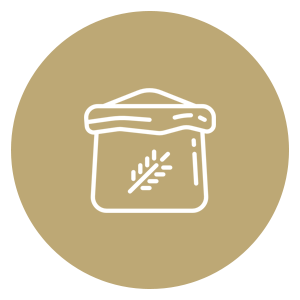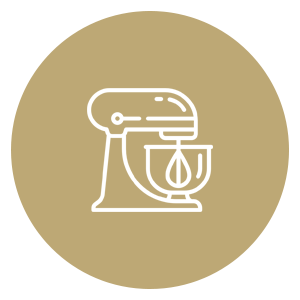 For the last five years, the Kaukakis Emmanuel company has been housed at the 12th kilometer of Heraklion-Moira, where all modern methods of storing and preserving the products are applied, as well as the relevant instructions as determined by the ISO 150:22000 food safety and management certificate. Distribution vehicles also operate in the same context.
This family business in collaboration with the experienced staff that surrounds it has as a priority the continuous service of its customers and the offer of excellent quality products.
The Kaukakis Emmanuel company envisages continuing its offer in this area, looking to the future proudly and dynamically.
---
Contact info
Tel. 2810792114, Mobile 6936599864
Email: ekaoukakis@yahoo.gr